When looking for a new watch to purchase, dependability is an important factor. Oftentimes, a person will buy an affordable watch and find that it only works for a short amount of time.
For a watch that is stylish and dependable, and has had an interesting impact on the history of watches, one should look into purchasing a Breitling watch.
About the Brand
This watches are Swiss-made, and specifically originate from the Canton of Jura in Switzerland. Although they were originally designed as aviation watches, Breitling watches have become more of a status symbol, with movie stars such as John Travolta and Jerry Seinfeld frequently wearing Breitling watches.
The idea for this watches originated in 1884 when a man named Leon Breitling opened a workshop for making precision counters and chronographs. Chronographs, or chronometers, are ways for measuring time precisely, and are still implemented in Breitling watches today.
By 1892, Leon Breitling's company had grown to such an extent that he had to relocate from his original rural location in the Canton of Jura, to La Chaux-de-Fonds. La Chaux-de-fonds was, at the time, considered the very center of watch making in Switzerland.
Leon Breitling continued to prosper with his company until his death in 1914, at which time the company was taken over by his son Gaston. In 1915, Gaston, using chronograph technology, created the first wristwatch.
This creation subsequently provided pilots with first wrist instruments in aviation thanks to this technology.
In 1923, a new type of Breitling watch was introduced, which was an independent chronograph push piece. Before the invention of this watch, the winding crown of watches controlled the start and return-to-zero functions.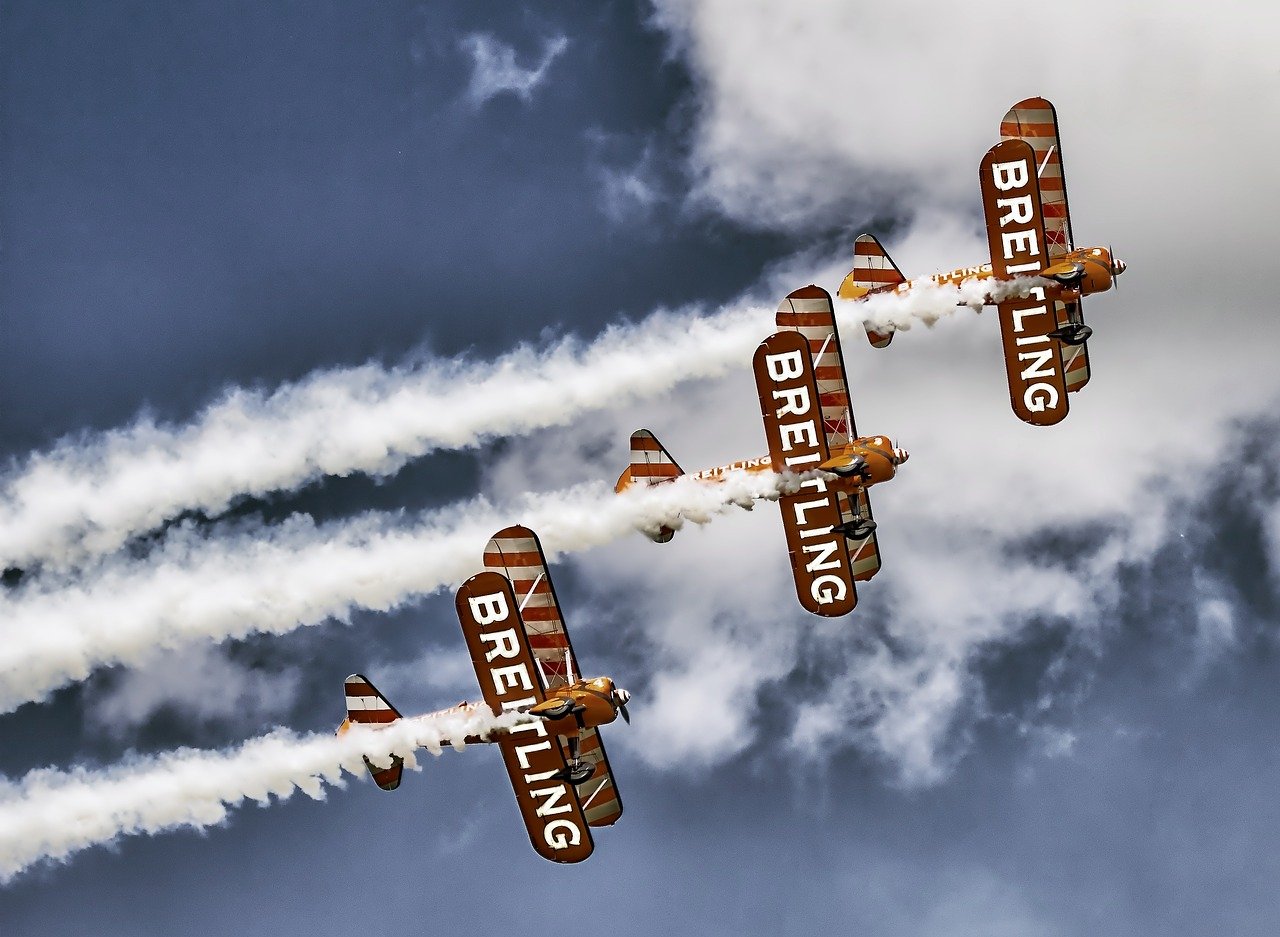 The watches continued to be improved over the years, implementing both style and advanced aeronautical technology into their watches. For example, in 1952, the Navitimer was introduced, which included the ability to measure short periods of time and airborne calculations such as climbing times. This watch could also convert miles into kilometers or nautical miles.
Today, Breitling watches continue to develop in terms of excellent aeronautical technology. As such, these watches are quite expensive and will cost at least a thousand dollars. These watches can be found in several places throughout the world, thus the best way to find a nearby location is to search the internet. Indeed, for efficiency and style, a Breitling watch is an excellent choice whether one is a pilot or not.
Would you like to read more about technical tings? Click here!