Finally, you have some free time to spend but you don't know what to do. Everything seems boring, and you want to do something fun, adventurous, and maybe out of your comfort zone. Well, we happen to know the best free-time activity: escape rooms. Escape rooms are perfect for any kind of group activity. You will have to do logical tasks and solve puzzles and riddles to get through the obstacles together and find the exit. They are a really popular way to spend your free time and they can be a suitable option for several occasions. We collected a few ideas for when you can choose escape rooms as the program of the day.
Date night
Finding the best spot for a date is always hard, especially if it is the first time you ever go out with your crush. Cinema is too basic, and the elegant restaurant is too fancy for your first meet-up. You want to talk but still, do something special to make it memorable. If you really don't want to go in the wrong direction, plan something fun where both of you can loosen up a bit and still get to know each other: escape rooms can be the perfect choice for the first date. After solving mysteries together, you can celebrate your victory. This will be a unique experience for both of you and something you can bond over for sure.
Tip: Escape rooms can be a great choice for couples who are together for a long-time now. An exciting experience can spark the fire, gives an adrenaline boost, and brings you even closer to each other.
Escape rooms as a rainy day program
If you are in the mood of going out, but the weather is rainy and gives the vibes of staying at home, don't give up just yet. There are plenty of indoor activities you can do and still get away for a few hours. At American Escape Rooms you will find the best escape rooms: the themed rooms offer several genius puzzles and mysteries to solve and, last but not least, to save the world. The cold war crisis takes you back in time into the 60s, while the Mind-Boggling room will give you the opportunity to discover your own mind. Sounds like a plan, doesn't it?
Tipp: Phone up your friends and book a room at American Escape Rooms. The weather in October tends to be a bit chilly and not so charming to be outside, so make sure your next program is already set.
Family program
The most difficult part of family programs is finding something that fits everyone and figuring out something at every family gathering is not an easy task. You easily run out of ideas. That is why we offer you the perfect idea: visit the local escape rooms! Whether you are young or old, you can still enjoy the logical twists of a puzzle, and the family members can bond while solving the mysteries together. Stepping out of your comfort zone and getting to know each other in a different situation might be the first step to getting closer to each other.
Team Building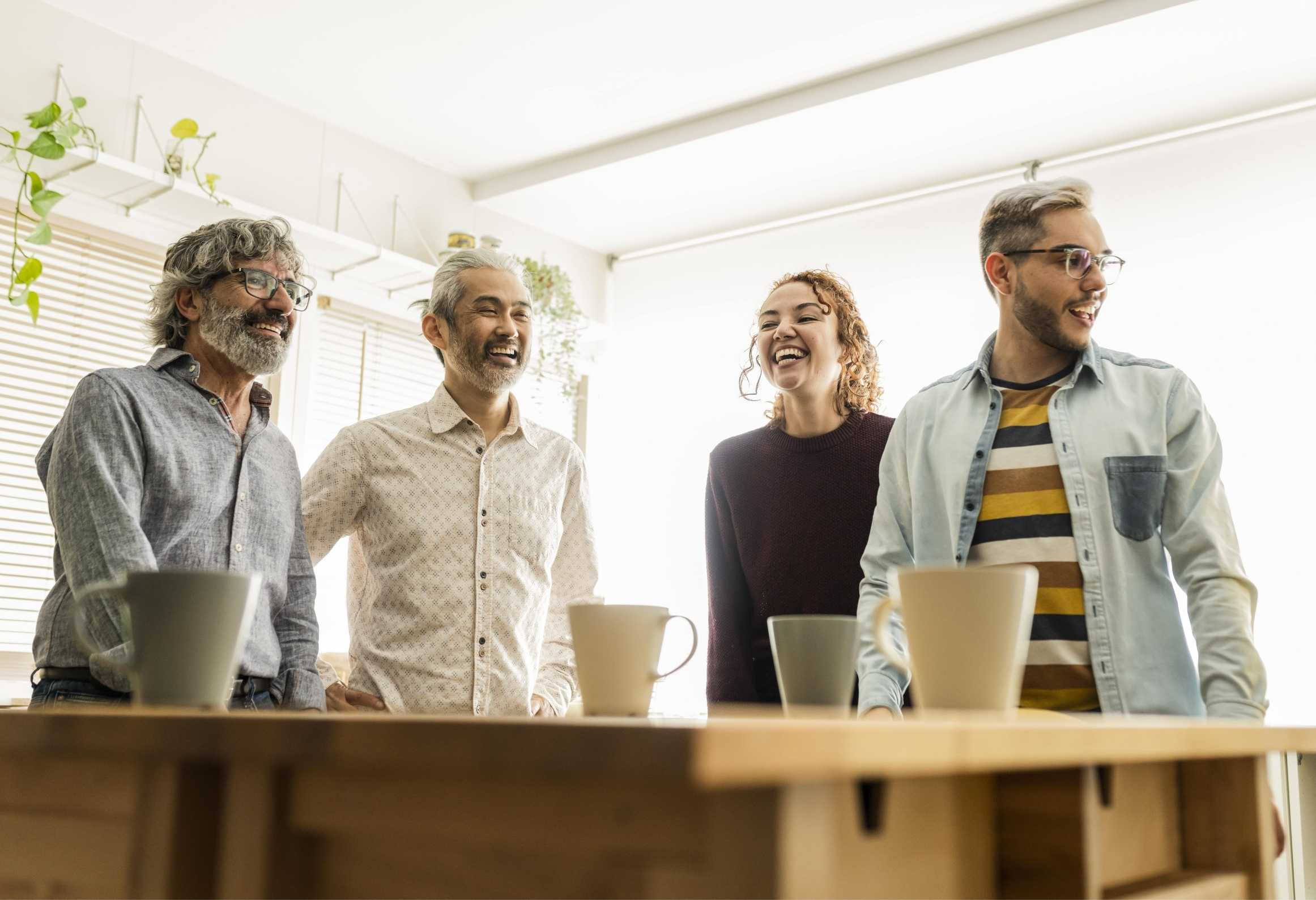 Stepping out of their comfort zone and seeing each other in a different light could also be good for colleagues. Your fellow office mates might be a bit reserved or introverted when it comes to after-hours activities. To solve the puzzles in the escape rooms you have to talk to each other, work together, and cooperate, so it is about being a real team player. Everyone has to show their true faces and you will see the side of your colleagues that you have never got to see otherwise. Team leaders can also see how their employees develop leadership skills, take instructions, and how they deal with stress.
Summary
The longing for a little adrenaline rush and adventure has always been in our nature and we can find several different ways to fulfil this need. However, if you don't want to read a scary book, watch an action movie, or sit on the roller-coaster, you can visit the escape rooms of American Escape Rooms. You will find the perfect fit no matter what you are looking for!